President
Dr. Maryanne Caruana works as a consultant cardiologist at Mater Dei Hospital, where she runs the Adult Congenital Heart Disease (ACHD) service. She obtained an MD from the University of Malta in 2002, and, after completing her basic medical training and higher specialist training in general cardiology in Malta, she spent 2 years in subspecialty training in ACHD at The Heart Hospital (UCLH NHS Foundation Trust) in London. Later, she also spent 6 months as a Senior Fellow in ACHD at the Bristol Heart Institute before returning to Malta in August 2015. In November 2018, she was conferred a Ph.D. by the University of Malta following her studies on the adult congenital heart disease population in Malta. She is a strong believer in the importance of patient and healthcare professional education about CHD and about raising awareness of CHD as a lifelong condition. In her free time, she enjoys a good book, or a seaside run. She is also a very keen traveller. Dr. Caruana was elected President of Beating Hearts Malta in November 2021.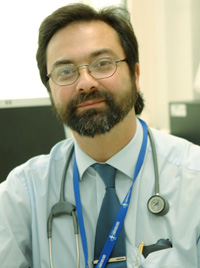 Trustee
Prof. Victor Grech graduated MD from the University of Malta Medical School in 1988. He specialized in paediatrics and took up paediatric cardiology at The Hospital for Sick Children at Great Ormond Street in London. While there, he commenced a Ph.D. entitled 'Congenital Heart Disease in Malta', and this was completed in 1998. His appointment with the Maltese Department of Health is as a consultant paediatrician with a special interest in paediatric cardiology. Prof. Grech has published extensively not only in paediatric cardiology but also in general paediatrics, other aspects of medicine and in the humanities, particularly in the field of science fiction. He completed a second Ph. D. with the English Department at the University of Malta in 2011 entitled 'Infertility in Science Fiction'. He is also the creator and editor-in-chief of the journal Images in Paediatric Cardiology (www.impaedcard.com). Prof. Grech lives in Pembroke, Malta with his wife, two children and three Siamese cats, and finds painting Maltese landscapes and seascapes a particularly relaxing pastime. Some of his work can be found at www.maltaimpressions.com. Prof Grech served as President of Beating Hearts Malta from December 2011 to November 2021.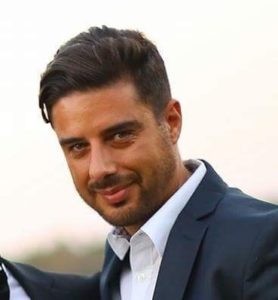 Trustee
Dr. Edward Callus, PhD Clinical Psychology, Psychotherapist and Psychotherapy Trainer. An expert in the management of chronic disease, especially congenital and acquired heart disease, experience he acquired at the IRCCS Policlinico San Donato university hospital In Milan, where he is the Head of the Clinical Psychology Service. He is a Fixed-term Research Assistant in Clinical Psychology at the department of Biomedical Sciences for Health at the Università degli Studi di Milano. Edward is the Vice President of the European Congenital Heart Disease Organisation and forms part of the Scientific Committee of AICCA Associazione Italiana dei Cardiopatici Congeniti (Italian GUCH Association). His previous experience enabled him to found BHM together with the other board members.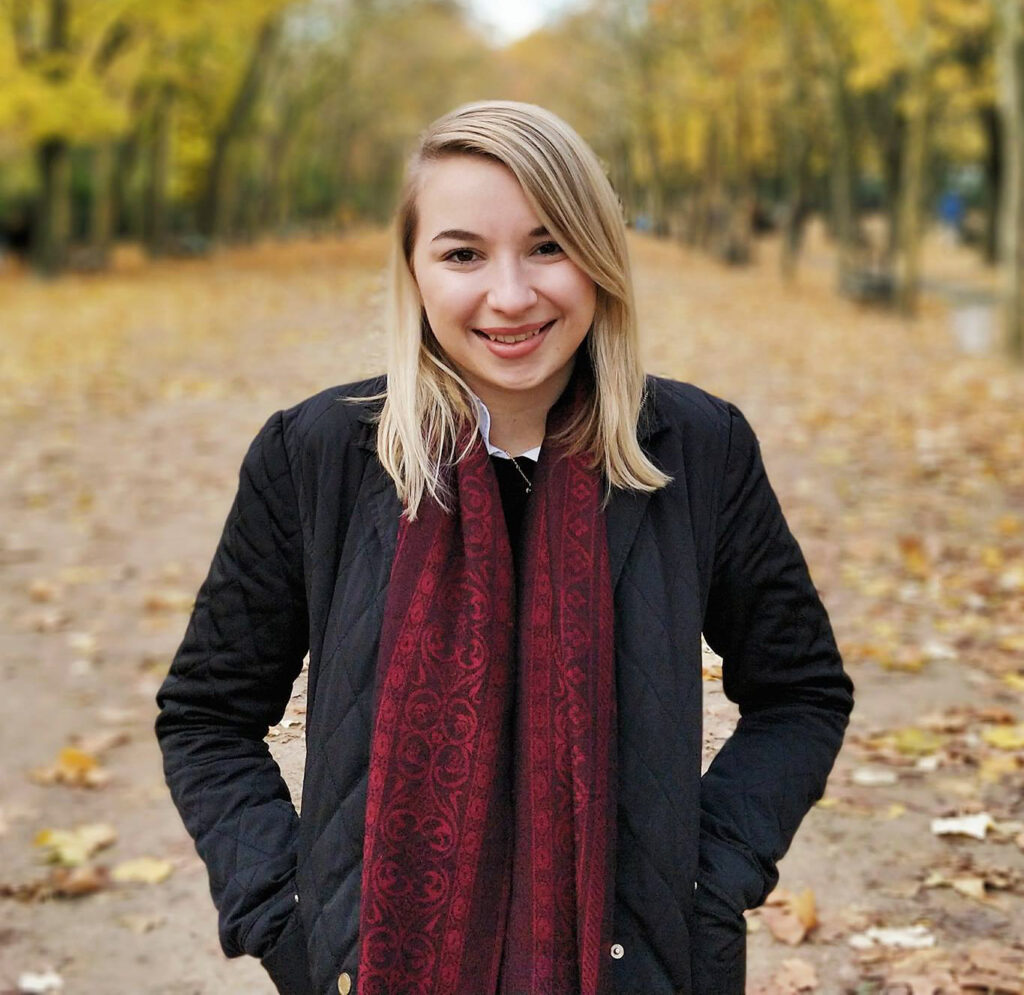 Trustee
Dr. Sophie Degiorgio graduated from the University of Malta Medical School in 2017 and began paediatric speciality training in 2019. She was born with CHD and was successfully operated at Great Ormond Street Hospital at a young age. She believes that Beating Hearts Malta helps children and families with CHD come together and support each other. Educating and raising awareness about CHD is something she is very passionate about. In her free time she loves to read and garden.
Coordinator
Katrina Aquilina graduated from the University of Malta in 2003 with a B.Communications (Hons.) degree. She is now a full-time mother of 3 children and also the coordinator of Beating Hearts Malta. Her involvement in the Association is due to the fact that her second child was born with a major heart defect. He is now 4 years old and has had 4 open-heart surgeries in the UK, all of which have been a success. His condition is a rare one called Tricuspid Atresia and he also has a uni-ventricular heart.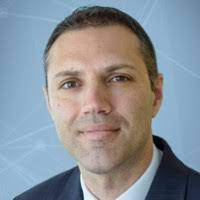 Secretary / Social Media Administrator
Aaron Sammut graduated with a Bachelor of Commence (Honours) in Banking and Finance in 1999 from the University of Malta. He currently works as a Director for the Malta office of an international financial services group. He is married and is the father of 2 children. Aaron got involved with Beating Hearts Malta after the birth of his first son, now 10 years old. His son was born with an interrupted aortic arch as a result of being diagnosed with 22q11 Deletion Syndrome. He had a successful open heart surgery at 3 weeks old at Great Ormond Street Hospital. Aaron's role in Beating Hearts Malta is the secretary of the AGM and social media administrator.
Website Management / Fund Raising
Ian Mercieca Bons graduated from the University of Leicester in 2007 with a Master in Business Administration. He is married to Marisa and a dad to twins – a boy and a girl. Ian is involved in Beating Hearts Malta as a result of one of the twins (the girl) being born with Congenital Heart Disease. She has had 3 major open-heart surgeries at Great Ormond Street Hospital which have all been a success. Ian's role in Beating Hearts Malta is the management of the website and to help raise funds for the various initiatives that the organisation undertakes.