Beating Hearts Malta is the first Maltese Association for adults and children with Congenital Heart Defects
Equipment bought by BHM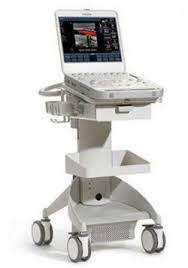 This is a list of donations and equipment which where bought or part funded by Beating Hearts Malta. Equipment is donated to Mater Dei Hospital and donations are given via Bursaries to health care professionals. BHM consults with the Mater Dei Hospital Cardiology Department doctors and consultants, in order to identify equipment which is needed, its cost and which equipment models are best procured. The same is done for the award of Bursaries.
Bursaries
From the year 2019, Beating Hearts Malta started allocating € 2400.00 per year towards bursaries. The aim of this initiative is to assist healthcare professionals based at Mater Dei Hospital to attend local and international courses, conferences and meetings directly related to adult and paediatric cardiology. This is done by means of 4 annual bursaries of Euro 600 each.
About Beating Hearts
Beating Hearts Malta (BHM) is an independent non-profit foundation established primarily to support the needs of parents having children born with a Congenital Heart Defect (CHD) enabling them to share their experiences and to offer good practical advice.